Art of Persuasion Webinar
Do You Find Yourself Struggling in the Art of Persuasion? Are you actually aware there is such at thing? Would it be helpful for you to...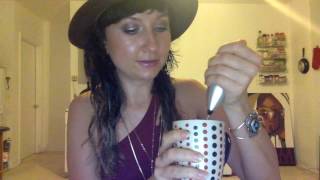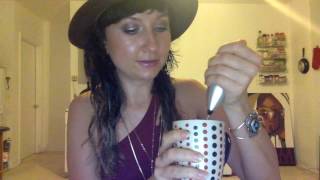 Coffee is Passe! Try Matcha!
Preparation of matcha is the focus of Japanese tea ceremonies, and it has long been associated with Zen. According to the 8th century Zen...